About DeAngelis Insurance
DeAngelis Insurance Inc. is a family-owned, independent insurance agency with two locations in Stow and Austintown, Ohio. We advise, coordinate and write personal, business and life insurance through many high-quality, respected insurance providers. Since we are not restricted to products and pricing of a single carrier, we are able to shop for home, auto, business and life insurance products from many companies. That's how we find the best combination of price and personalized coverage that suits your needs.
Who we are is reflected in our company's values.
DeAngelis Insurance is…
Straightforward:
We don't believe in surprises or hidden meanings. We talk you through everything, so you're clued in at every step.
Trusted:
Designations and licenses are great (and we have them), but honesty, integrity and clarity are also at the center of all of our interactions, so you have the peace of mind you need.
Attentive:
Your questions need answers right away. That's why we strive to be on your time, by listening to you and being there for you when you need us.
Experienced:
We have spent our entire working careers working in home, auto, life and business insurance. That's not the end of it, though — we continue to educate ourselves on the latest trends, laws and information so we can deliver our best recommendations to you.
Focused on the Individual Customer:
We tailor insurance coverage to each individual customer based on your needs and budget. We choose the best insurance companies to work with to meet your expectations; we don't sell on price alone.
Family-Oriented:
As a family-owned and operated business, we extend that warmth to our customers, and treat you as a part of our family. We counsel you on what you need and why you need it, and we have your best interest in mind at all times.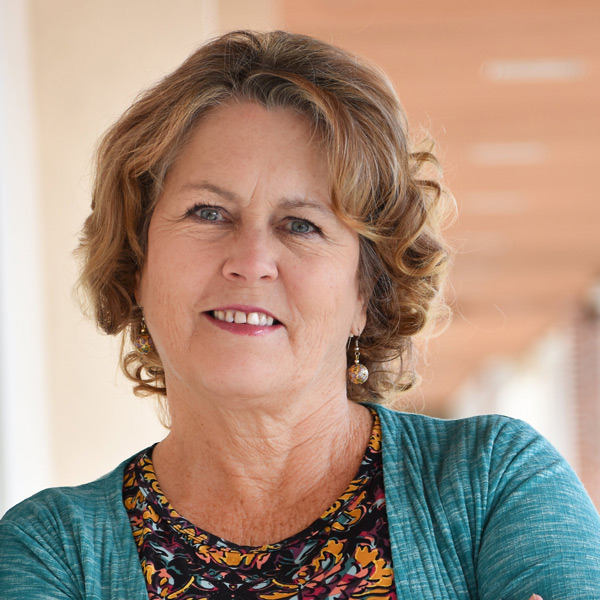 Amy L. DeAngelis, CIC, CRM
Owner and President
Married to Larry, mother of five, grandmother to six (and counting), I love and value my family above all else. I've been in the insurance industry since 1972, working in commercial insurance and then in marketing. Starting DeAngelis Insurance Inc. was a dream come true, and I'm so grateful to be able to help people every day. I love to read, cook, travel, hike and spend as much time as possible with my family.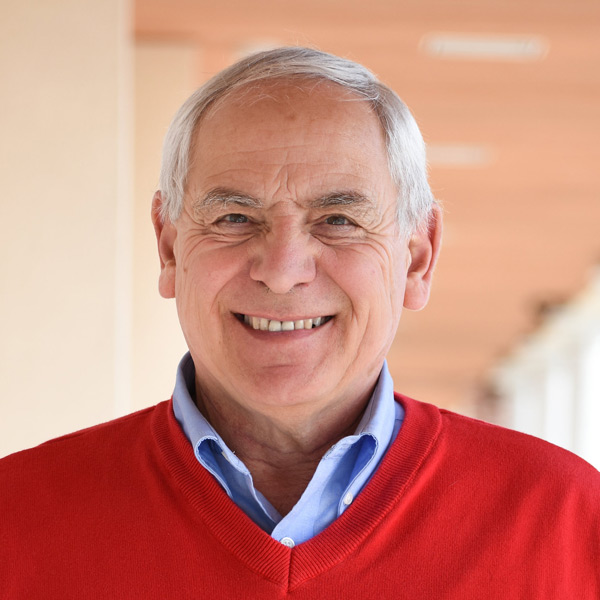 Larry DeAngelis
Owner
I've been in insurance since 1977, having worked in underwriting and management for large national insurance companies for much of my career. Amy and I have lived in Stow for more than 30 years and started our family business in 2006. I enjoy sports, especially the Tribe, but my real passion has always been adventures with our five kids, six grandchildren and now two dogs.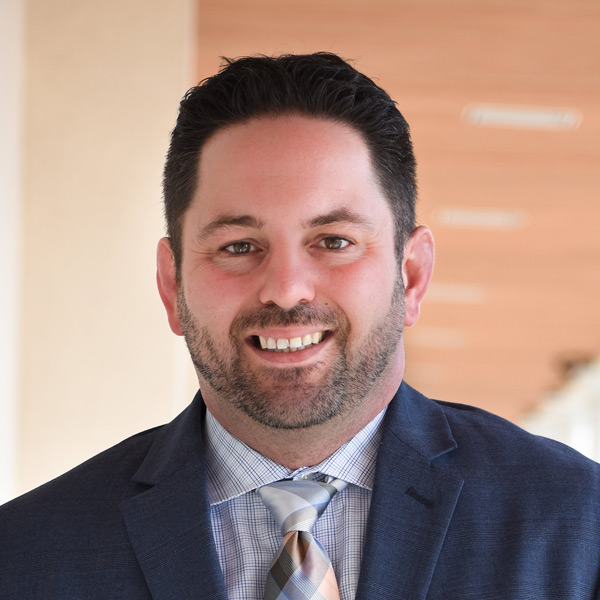 Tom DeAngelis
Sales Manager
Katie's husband, and a lifelong Stow resident and Stow Munroe Falls High School graduate, class of 2000. I started in the insurance industry in 2002 and worked for a couple of other insurance agencies before we opened the DeAngelis Insurance office in Stow in 2007. I'm an avid Cleveland sports and Ohio State fan. I enjoy golfing, baseball and when people call me to help them with their insurance.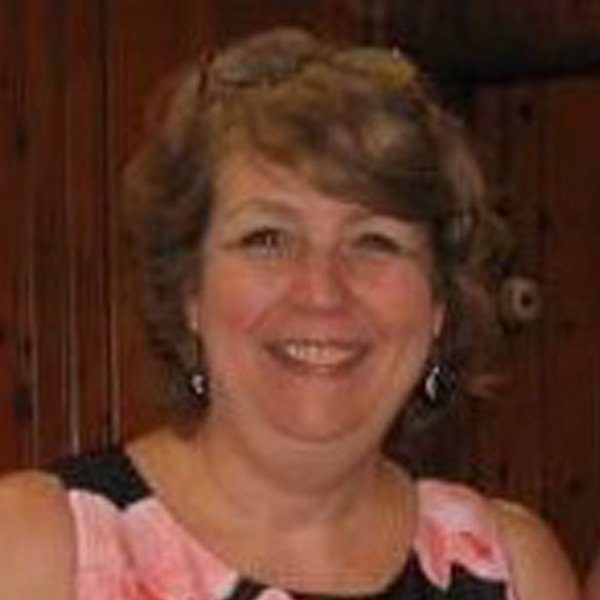 Karen Callow
Customer Service Agent
I have worked in insurance for about 39 years. I enjoy the many challenges of the insurance industry and helping customers purchase the right coverage for their home, auto, life, and the toys that they buy. I love to travel to new places; however, above all else, spending time with my children and grandchildren are my absolute favorite.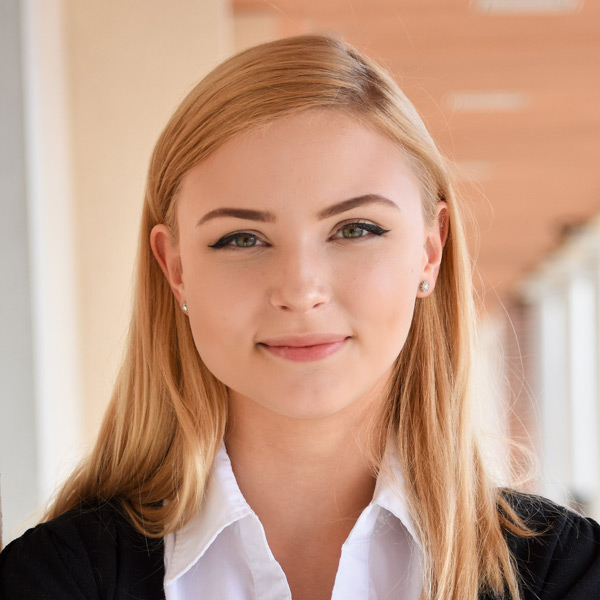 Ashleigh Tennant
Customer Service Agent
I have been in the insurance business since 2015, and joined DeAngelis Insurance in early 2016, enjoying my roles first in sales and then in customer service. I love spending time with my daughter and family, and baking (Amy says I make amazing decorated cakes).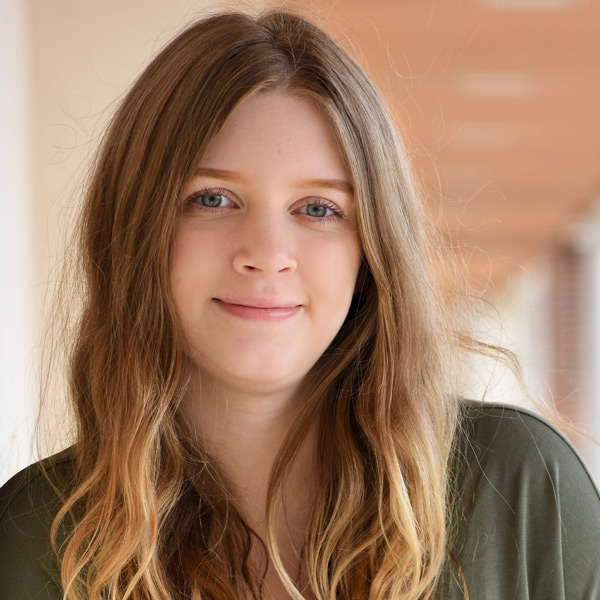 Abby Adams
Customer Service Agent
I am a lifelong Stow resident and a 2016 graduate of Stow Munroe Falls High School. I joined DeAngelis Insurance, Inc. in March of 2017 as a receptionist and got licensed as an agent that summer. I enjoy working with customers to answer their questions and provide them with excellent service. Outside of work, my time is spent with my son, Jaxon. I am an avid Cleveland sports fan, especially the Browns and Indians.