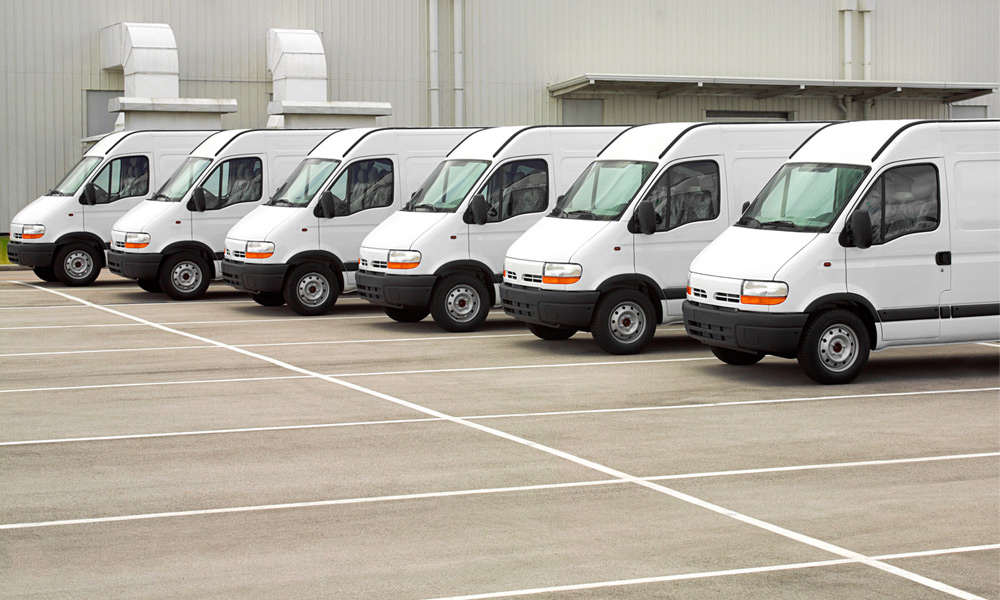 What is business auto insurance and why do I need it?
Your most likely catastrophic loss comes from vehicles you have on the road. As a business owner, you need the same kinds of insurance coverage for the vehicle you use in your business as you do for a vehicle used for personal travel — liability, collision and comprehensive, medical payments and coverage for uninsured/underinsured motorists.
How can DeAngelis Insurance help?
Whether you need to buy a business auto insurance policy will depend on the kind of driving you do. We'll ask you details about how you use vehicles in your business, who will be driving them and whether employees, if you have them, are likely to be driving their own cars for your business. We'll explain all the differences between business and auto policies and talk through your best options.