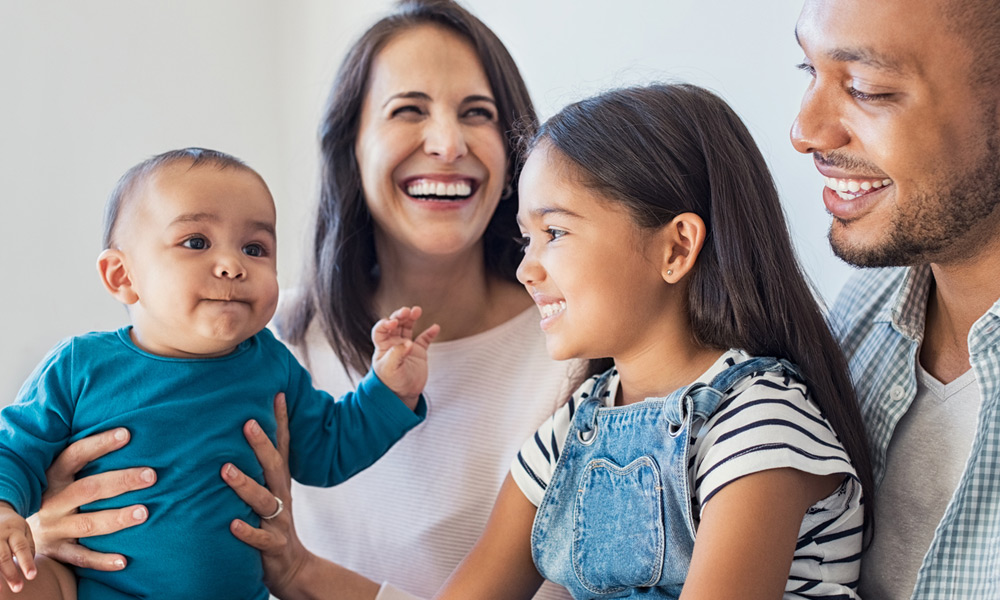 What is personal life insurance and why do I need it?
Protect the people who matter the most in your life. Personal life insurance is intended to financially take care of survivors in the event of death, as well as pay final expenses (like funeral, cremation or burial). It's available for everyone in your household, and there are different products depending on your need, budget, age and health.
Personal life insurance can be "term," — meaning it's for a specified amount of time — "whole," — meaning it's permanent — or "universal." Term life insurance can be 10, 15, 20, 25 and 30 year policies, while with whole life insurance, the premium and payout remain the same for as long as you live. Universal life insurance is designed to be permanent insurance with flexible premium payments, and the payout (death benefit) is level or increasing.
How can DeAngelis Insurance help?
Your specific situation is different from everyone else's. That's why there's no one-size-fits-all answer to your questions. We can help you evaluate your needs and offer a program that will fit your budget while providing the coverage you need to protect your family.