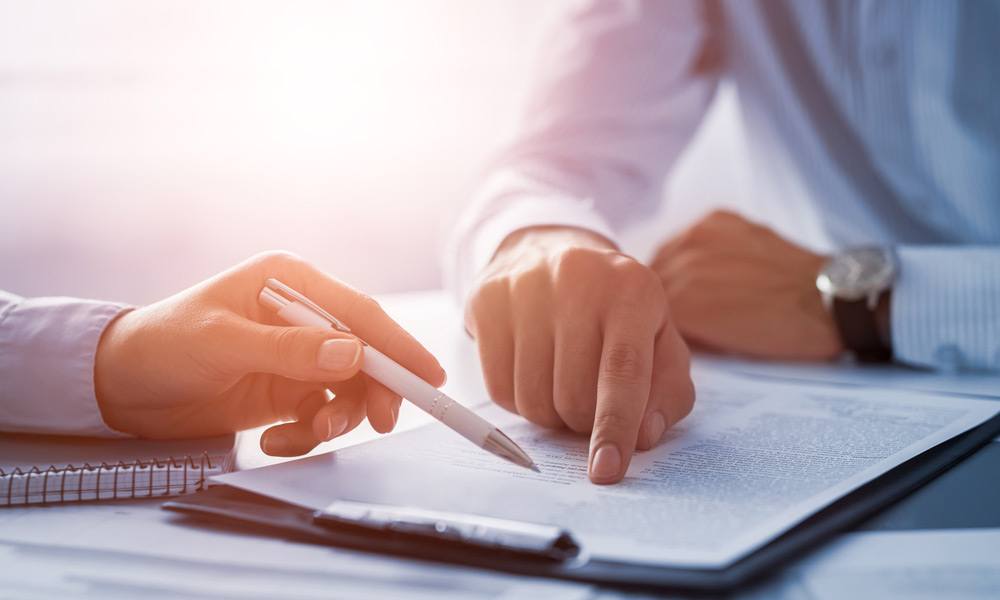 What is liability insurance and why do I need it?
Unfortunately for every business owner, the chances of getting sued have dramatically increased in the last decade. General liability insurance can prevent a legal suit from turning into a financial disaster by providing financial protection in case your business is ever sued or held legally responsible for some injury or damage.
What exactly does it do for me?
General liability insurance pays losses arising from real or alleged bodily injury, property damage, or personal injury on your business premises or from your operations.
General liability protection includes the following:
Bodily injury, including the cost of care, the loss of services, and the restitution for any death that results from injury.
Property damage coverage for the physical damage to property of others or the loss of use of that property.