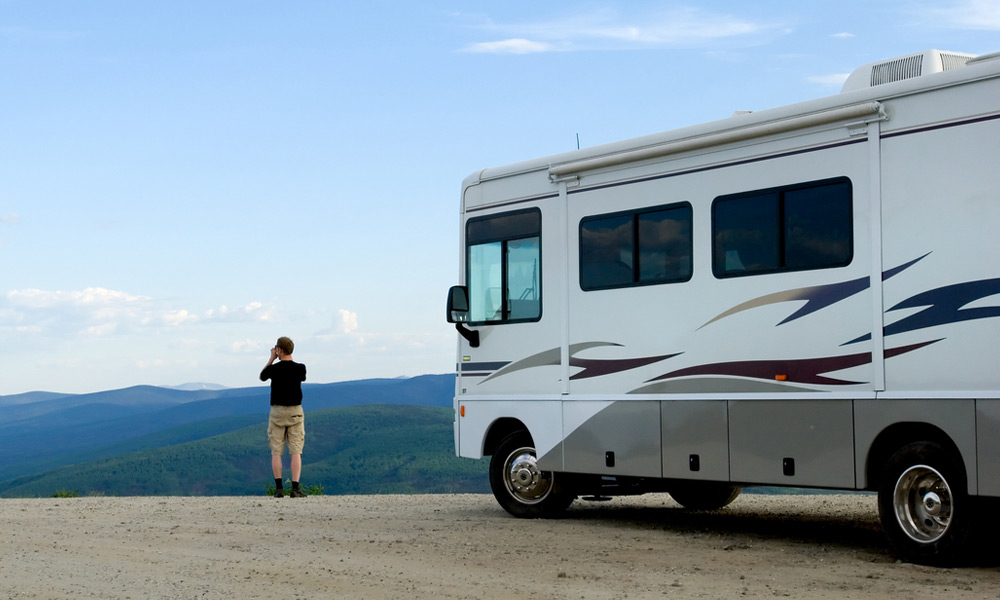 What is recreational vehicle insurance and why do I need it?
Recreational vehicle insurance covers motorcycles, motorhomes, boats, jet skis, four-wheelers and other types of recreational vehicles ("toys"). It protects you from financial loss in the event of an accident. Repairs, medical bills or replacing a recreational vehicle after a theft can really add up to a lot of money. If you or your recreational vehicle is responsible for damage or injury to others, you can even be sued.
Motorcycle-specific considerations:
Many factors can play a role in determining what your motorcycle insurance costs will be, including your age, your driving record, where you live and the type of motorcycle you own, or being a graduate of a rider-training course.
Many companies offer discounts from 10 to 15 percent on motorcycle insurance for graduates of training courses, such as the Motorcycle Safety Foundation (MSF) rider course. Riders under the age of 25, usually considered a higher risk, may see some savings by taking this course. It's also a good idea for anyone who has already had an accident.
Maintaining a good driving record with no violations will also help reduce your premiums.
In Ohio, riders may save money by buying a "lay-up" policy. With a lay-up policy, all coverage except comprehensive is suspended during winter months. Some insurance companies build in the lay-up discount.
Ask us about discounts such as multibike discounts for those insuring more than one bike, organization discounts, if you're a member of a motorcycle association, and mature rider discounts for experienced riders. Discounts can range anywhere from 10 percent to 20 percent, depending on the insurance company you go with.
Keep in mind that the type, style (such as a sports bike vs. a cruiser) and age of the motorcycle, as well as the number of miles you drive a year and where you store your bike may also affect how much you pay for your premium.
How can DeAngelis Insurance help?
DeAngelis Insurance is here to help you find the right type and amount of coverage. Here are a few things we'll cover during our conversation:
How much can you afford to pay if your recreational vehicle is in an accident, damaged or stolen? (Ask us what your cost savings would be if you raised your deductible.)
What discounts and programs are available? (Ask about discounts for taking safety classes or having multiple policies.)
How much medical and liability coverage should you have?
Does the insurance company have a good reputation for customer service?
Is it known for paying claims fairly and promptly?
What's the process for filing and settling a claim?