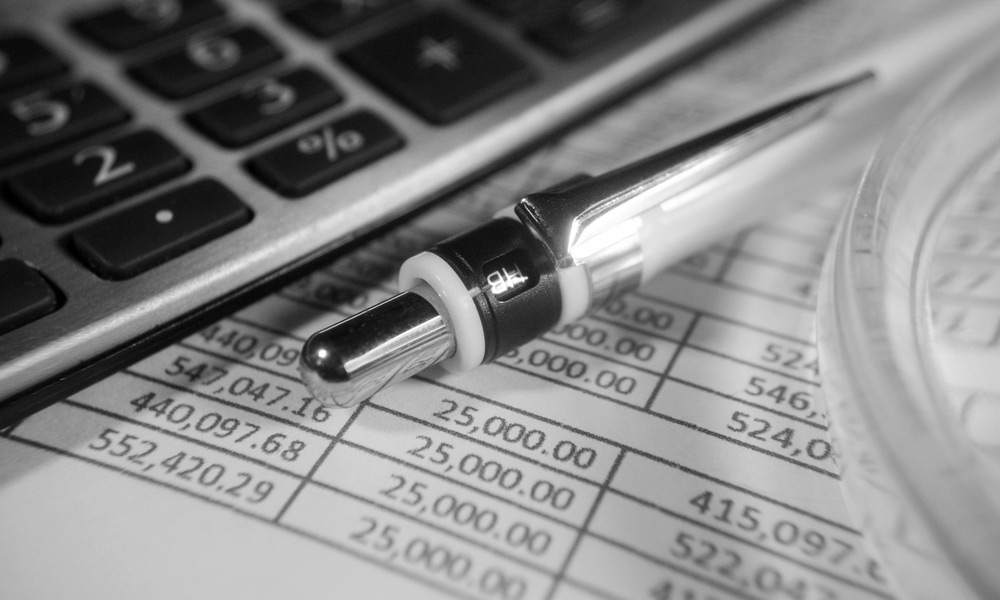 What is a bond and when do I need it?
A bond is a guarantee of payment by an insurance company on behalf of a business. Sometimes your business might be required to provide a bond to someone you're doing work for. This often includes a municipality or general contractor.
What exactly does it do for me?
Some bonds we handle include, but are not limited to, the following:
Contract performance bonds
Bid bonds
Maintenance bonds
License and permit bonds
Miscellaneous bonds