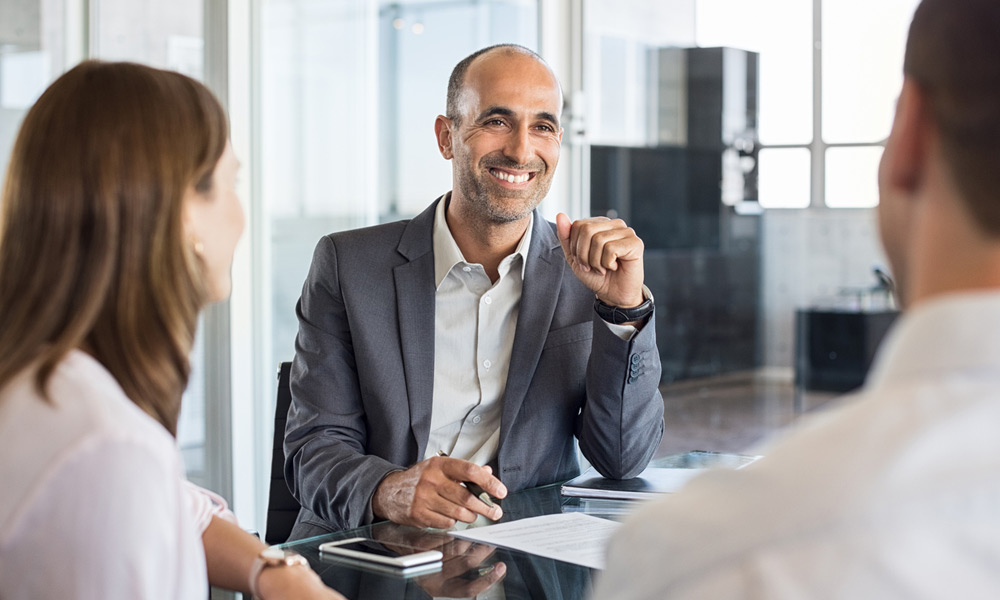 What is business life insurance and why do I need it?
Business life insurance is similar to personal life insurance in that it financially protects people after you are gone. The difference is that it protects business associates and also protects your business — something that personal life insurance does not do. There are three types of business life insurance: Buy/Sell Life Insurance, Key Employee Insurance, and Sensible Benefits.
What exactly does it do for me?
Buy/Sell Life Insurance is intended to provide funds to buy out a deceased partner's interest in a business so that the family of the deceased doesn't have to worry about getting involved in the business in order to replace income lost.
Key Employee Insurance is to provide funds to the business in the event of the death of a key employee to hire a replacement, replace income lost, or buy outstanding stock from the deceased employee's family.
Sensible Benefits is a payroll deduct life insurance plan to offer to all employees. It is portable, meaning if an employee leaves your business, they can take it with them. It is their policy. Sensible Benefits are considered a benefit in the traditional sense, but at no cost to the employer.
How can DeAngelis Insurance help?
We can explain the options and guide you to the coverage you need to keep your business going in the event of untimely death of key people in your organization.