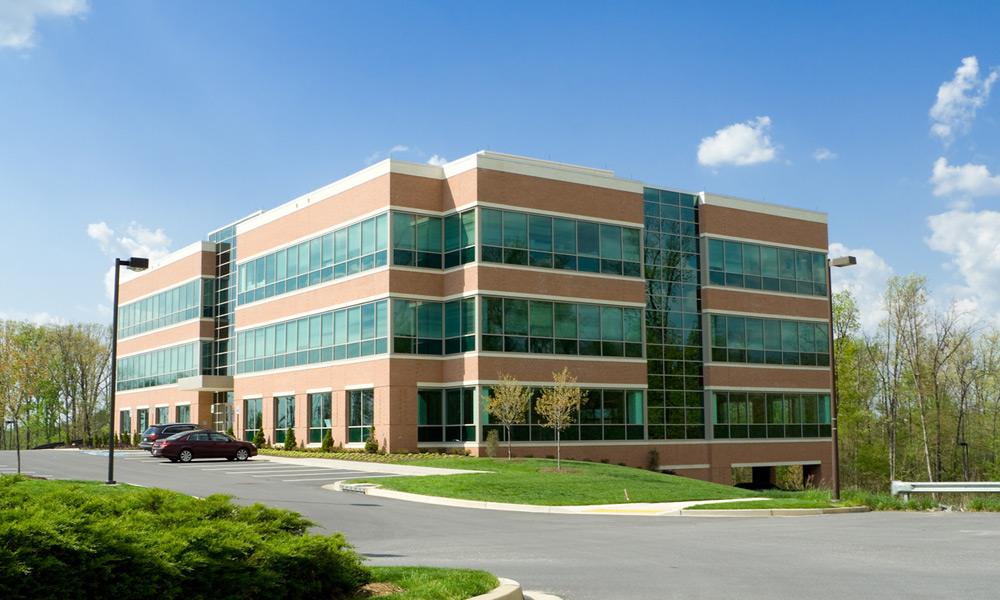 What is property insurance?
Business property insurance protects your business from loss to buildings, contents and business income.
What exactly does it do for me?
It can help you rebuild your building and replace your property after a loss.
It can provide funds to help get your business up and running faster after a loss, and can replace any income that was lost.